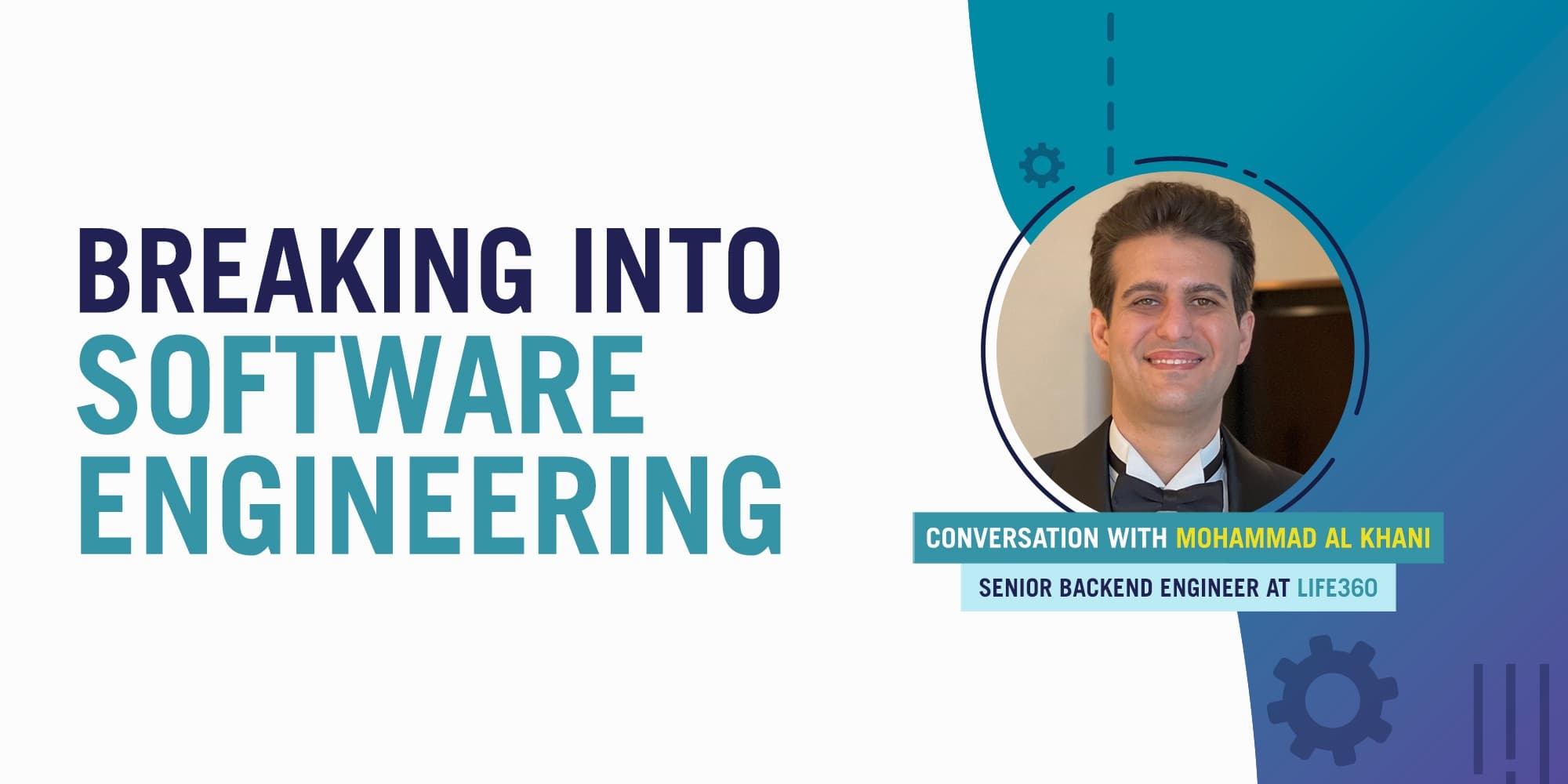 💻

Software Engineering
📟

Tech & Web3
✅

Job Search & Preparation
🔍

Career Discovery
Breaking into Software Engineering - With a Silicon Valley Expert!
About this event
⏰ 12:00 EST | 16:00 GMT | 19:00 Egypt Time
.
About the session:
Ready to embark on a journey into the realm of software engineering and land that coveted junior role? 🚀
This is your gateway to gaining actionable insights and guidance from...
Date
Thursday, Oct 12th 2023
Date
Thursday, Oct 12th 2023