Find qualified candidates for your industry
Build a pipeline of talent who graduated with or are certified in specific areas of expertise.
Our Talent
Grow your international workforce
Access local candidates with a global mindset. Source talent in untapped markets with a diverse range of technical skills and languages from 50+ countries.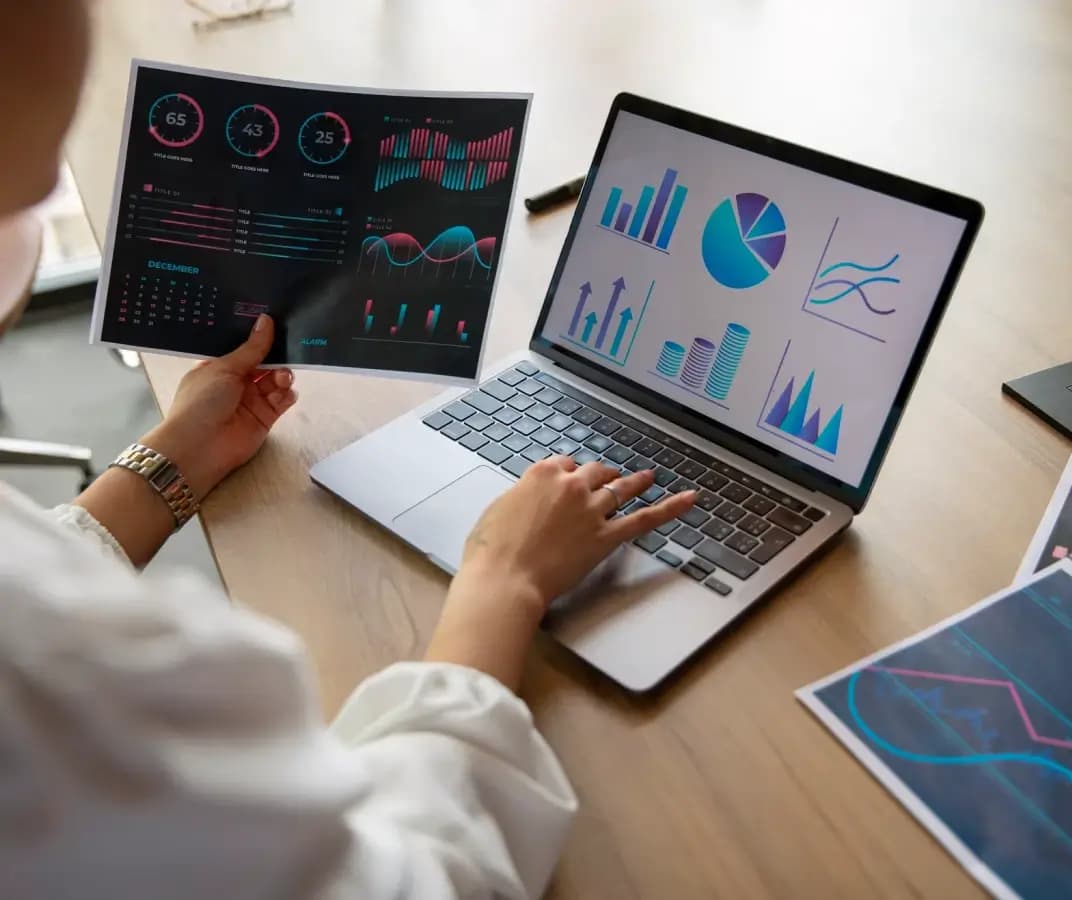 Data Science
Businesses stay competitive by leveraging data, but the growing talent gap has created a problem for companies looking for an uninterrupted supply of talent.
Access a database of candidates on Localized with degrees and certifications in data science, data analytics, data engineering and more. Easily expand your team by recruiting talent from untapped markets.
Source candidates in the same timezone, with particular skills and diplomas to help you fill key roles. Find PhD candidates, recent data science graduates, and talent with globally recognized certifications all in one place.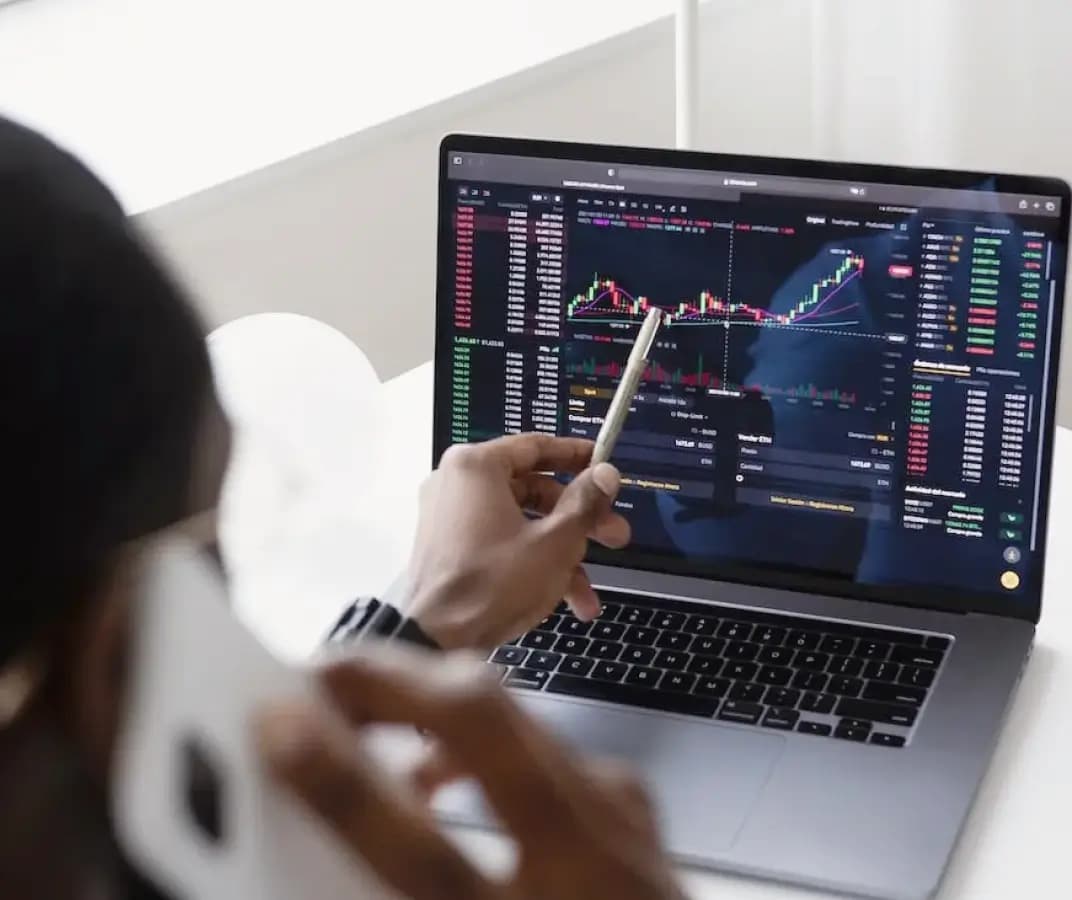 FinTech & Banking
While the FinTech industry continues to flourish and innovate the financial sector, a growing demand for talent means expanding your acquisition strategy to attract and retain diverse, highly-skilled talent.
Build a pipeline of early-stage talent with a range of skills in software engineering, cybersecurity, data science and machine learning, product management and more.
Localized helps you find global candidates with both technical and soft skills from some of the top universities around the world.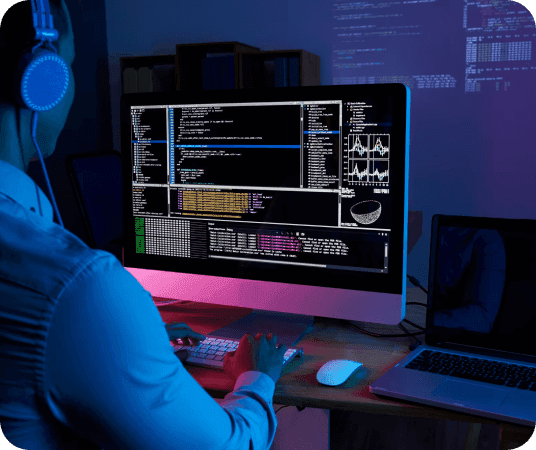 Software Engineering
Hire exceptional entry-level software developers from countries across EMEA and LATAM. Use both inbound and outbound recruitment strategies from a single place.
Attract top talent using employer event strategies, direct messaging, attending virtual career fairs, and job posting, all in one place.
Create a healthy stream of junior engineers, graduate software engineers, security engineers, software developers, cloud engineers, interns, and more.
Consulting
The top global consulting firms know that international talent pipeline is critical to competing in today's global economy. A properly educated and diverse workforce is the lifeblood of consulting companies and Localized's platform brings the most well-prepared young talent directly to your talent acquisition team.
Quickly hire the most qualified workers in as little as 48 hours. Source qualified candidates from prestigious universities, build lead lists and follow up with candidates through one seamless enterprise application.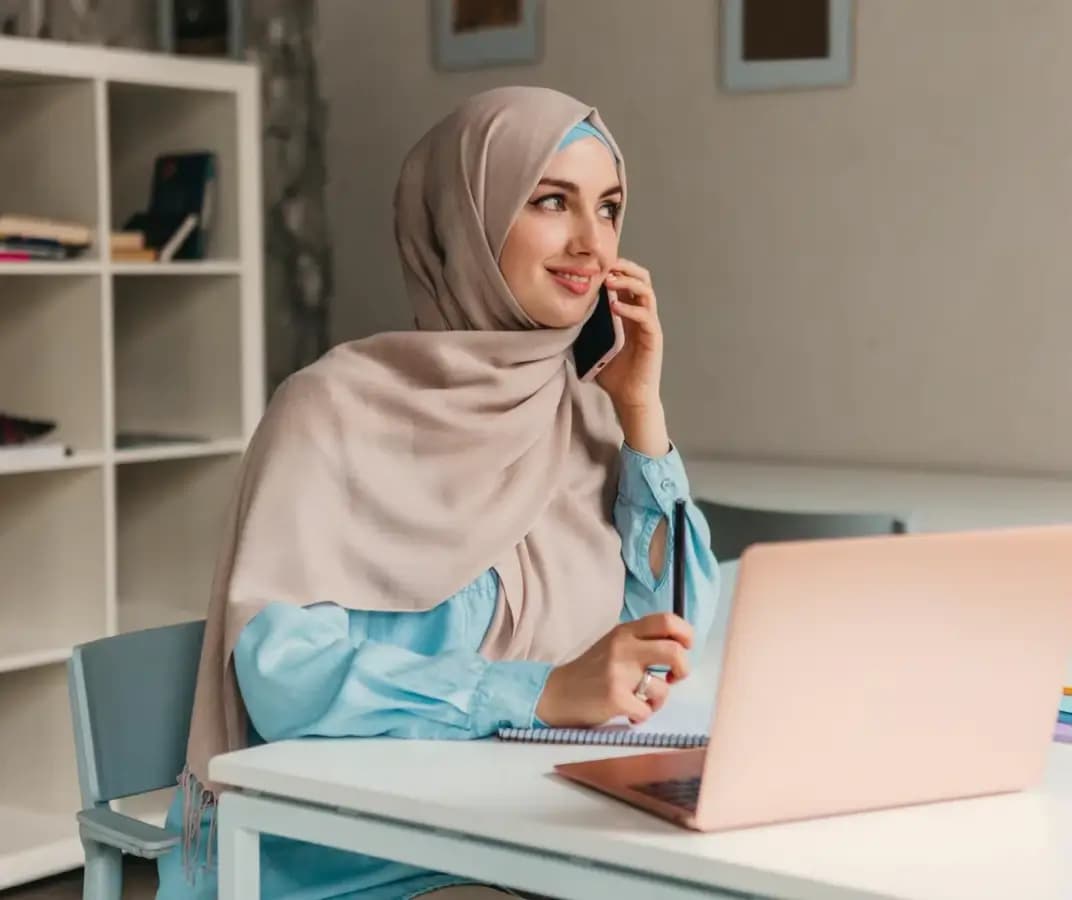 Sales & Customer Service
Customer-facing roles can be a challenge to fill especially when regional expertise or specific languages are required.
Recruit candidates with fluency in English, Arabic, Spanish, French, German, and Turkish, from across 75+ countries. Fill key positions in account management, sales and customer service while cross-referencing specific skillsets for niche positions like sales engineer or country manager.
Overcome the barriers of international recruitment with a talent pipeline and candidates who have a unique understanding of consumer desires.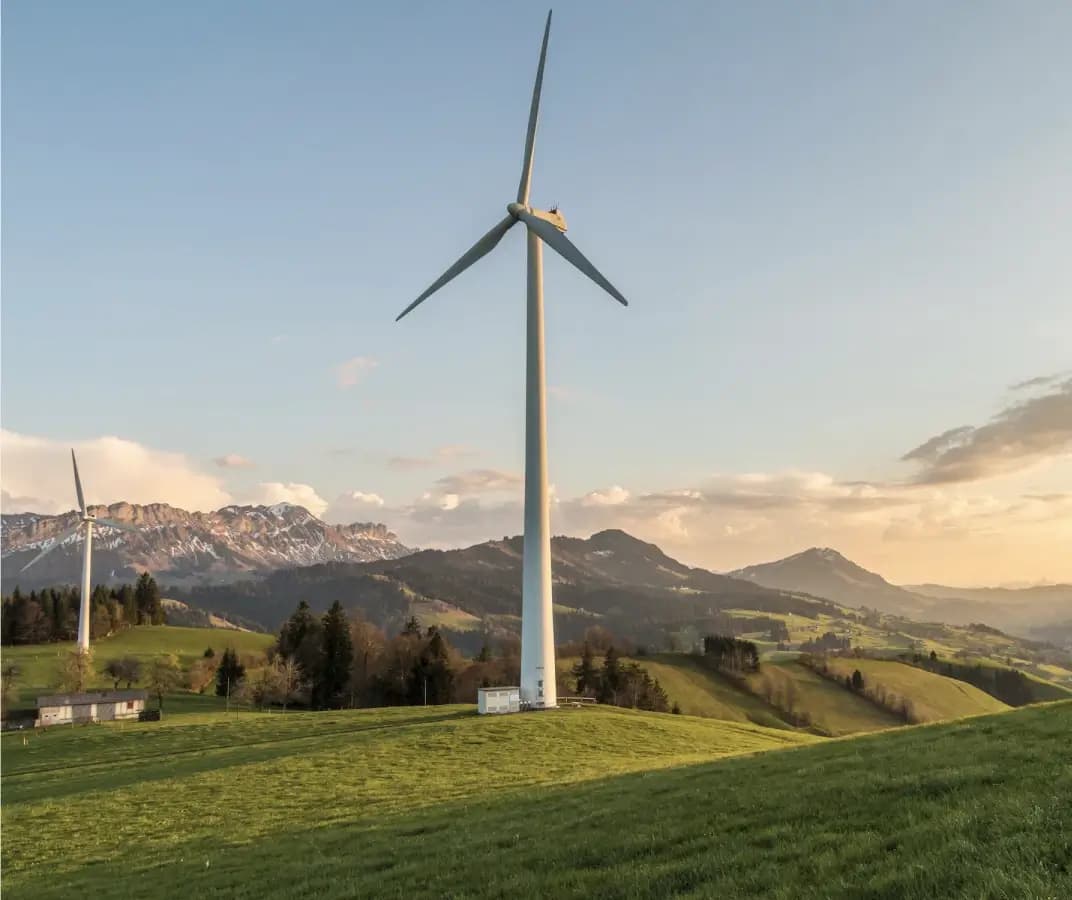 Green Tech
Green tech companies are some of the most innovative companies in the world today and require specialized personnel to be successful.
More often than not, your company must fill talent gaps with remote and international candidates. Localized has a unique pool of talent specifically geared for the Green Tech movement with initiatives and events around sustainability to further expand your reach.
More ways to source talent