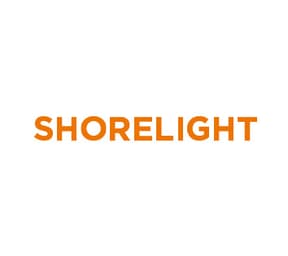 Welcome Shorelight Career Services!
Join our student community at Localized!
Get advices from industry experts.
Sign up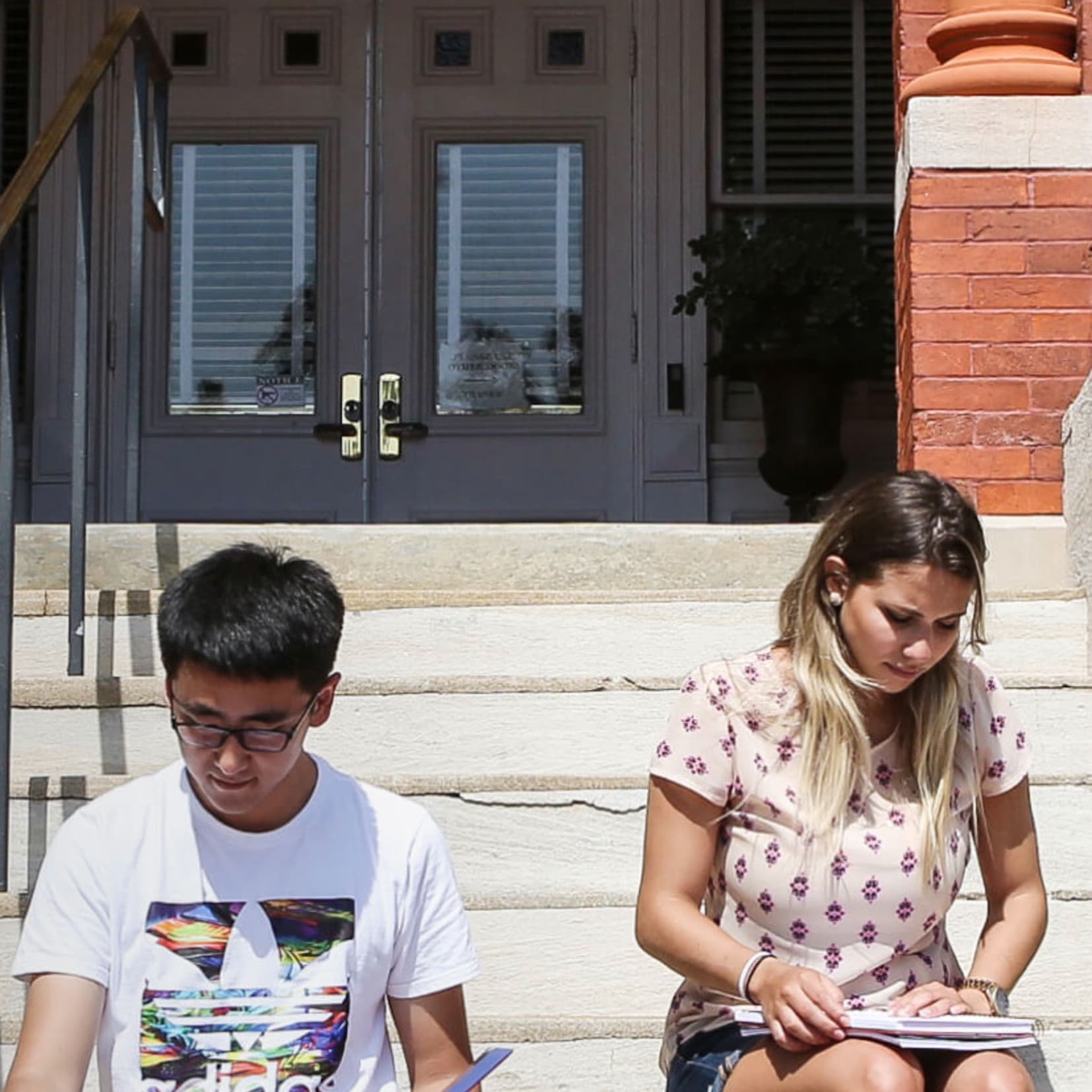 Get ready to embark on an exciting career journey with our partners at Localized. Learn about job roles, meet industry experts & find global jobs, all in one place.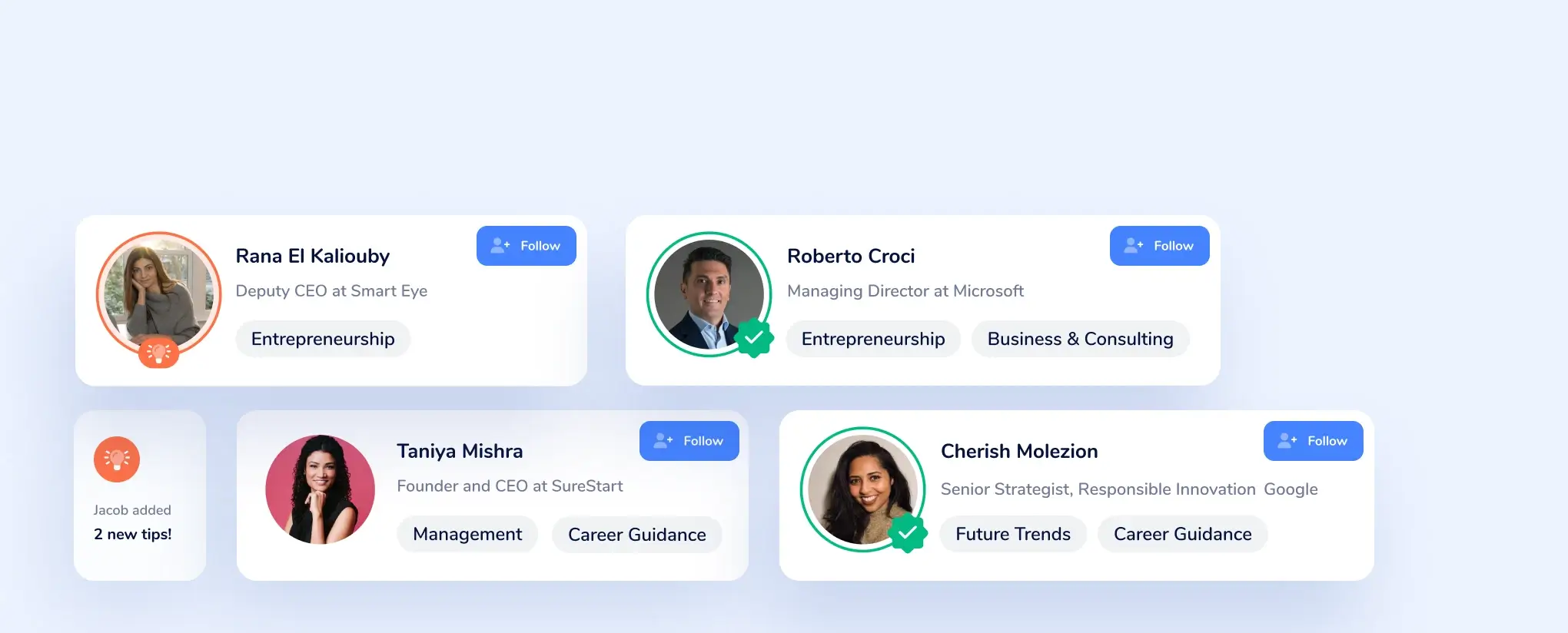 Connect with industry experts
Apply for jobs and internships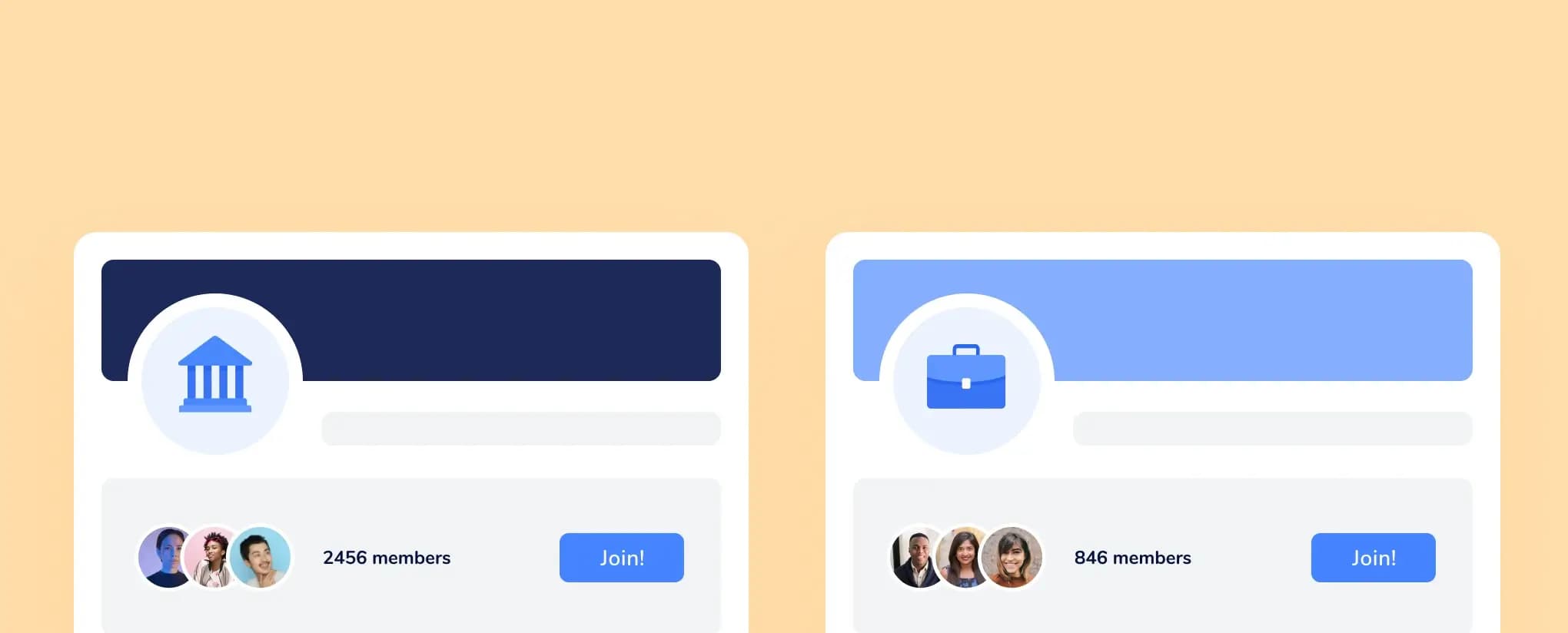 Join to access career resources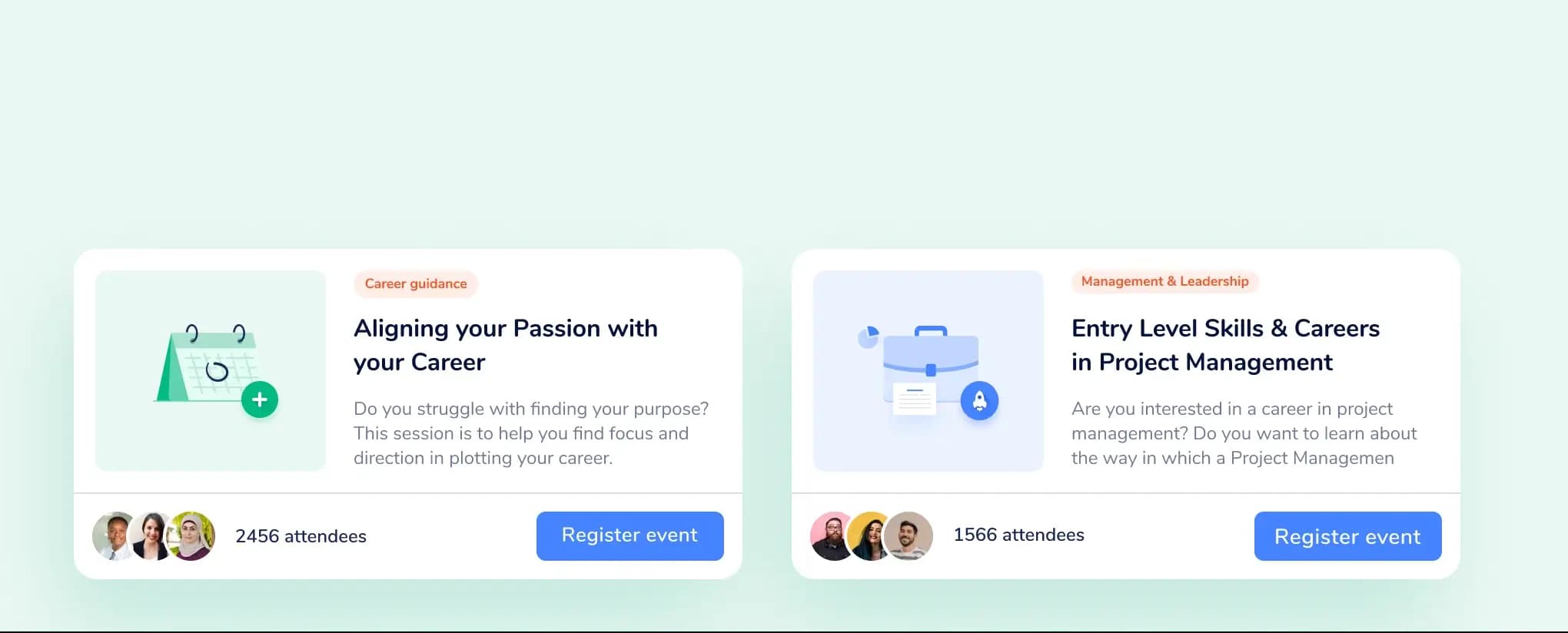 Watch career exploration events & workshops
About Localized
Find jobs
Find global and remote opportunities that include entry-level, internship and apprenticeship roles for students and grads.
Full-time
Part-time
Internships
Trainee
Remote
Onsite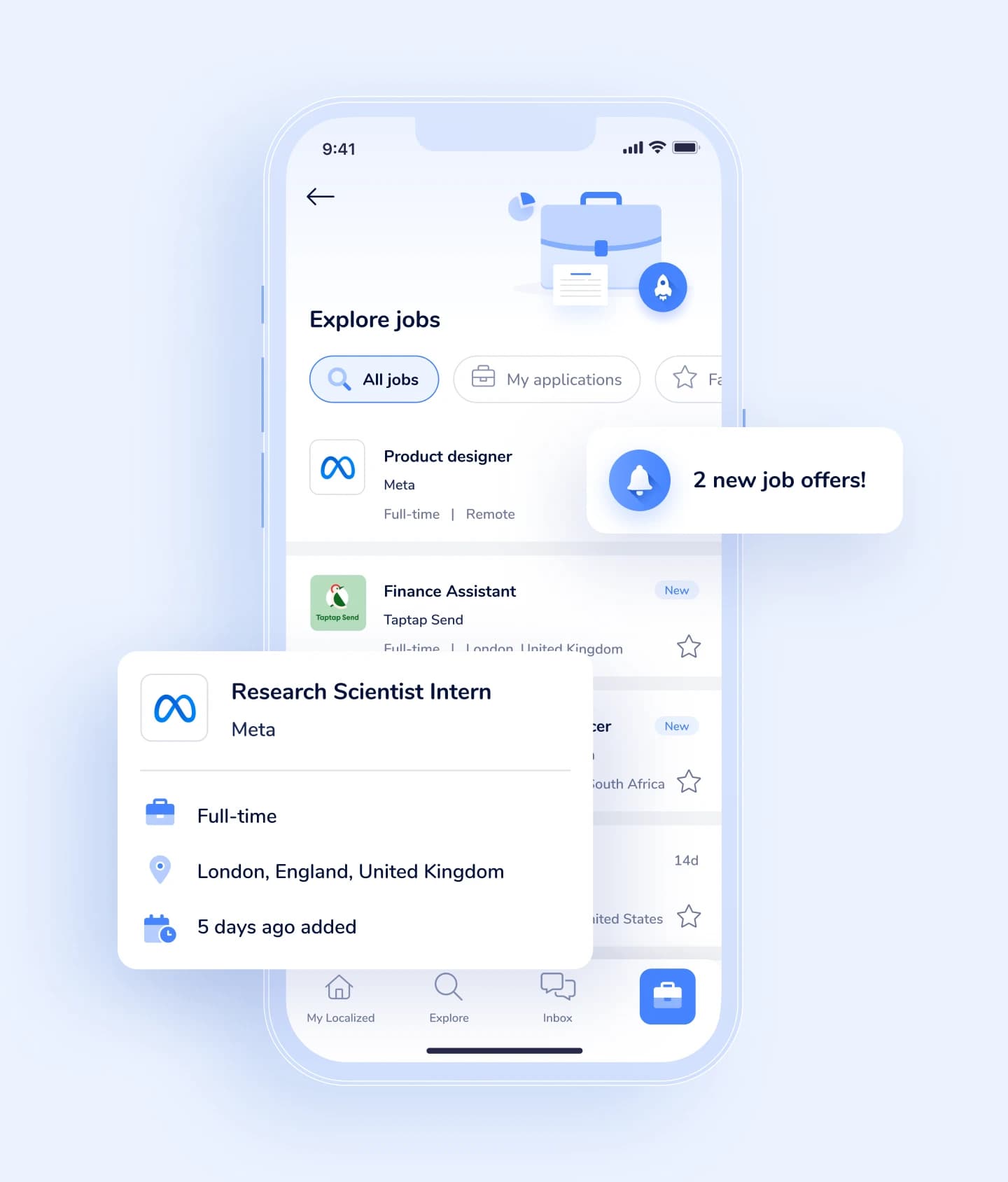 Participate in events
Join live events with industry experts or watch recorded sessions to help you navigate your career exploration journey.
Career guidance
Workshops
Virtual conferences
Expert sessions
Join communities
Explore interest-focused groups and communities created by employers, universities and organizations.
Career interests
Industry trends
Templates and resources
Attend career fairs
Meet recruiters, learn about global employers and open roles during live, virtual career events.
Career interests
Industry trends
Templates and resources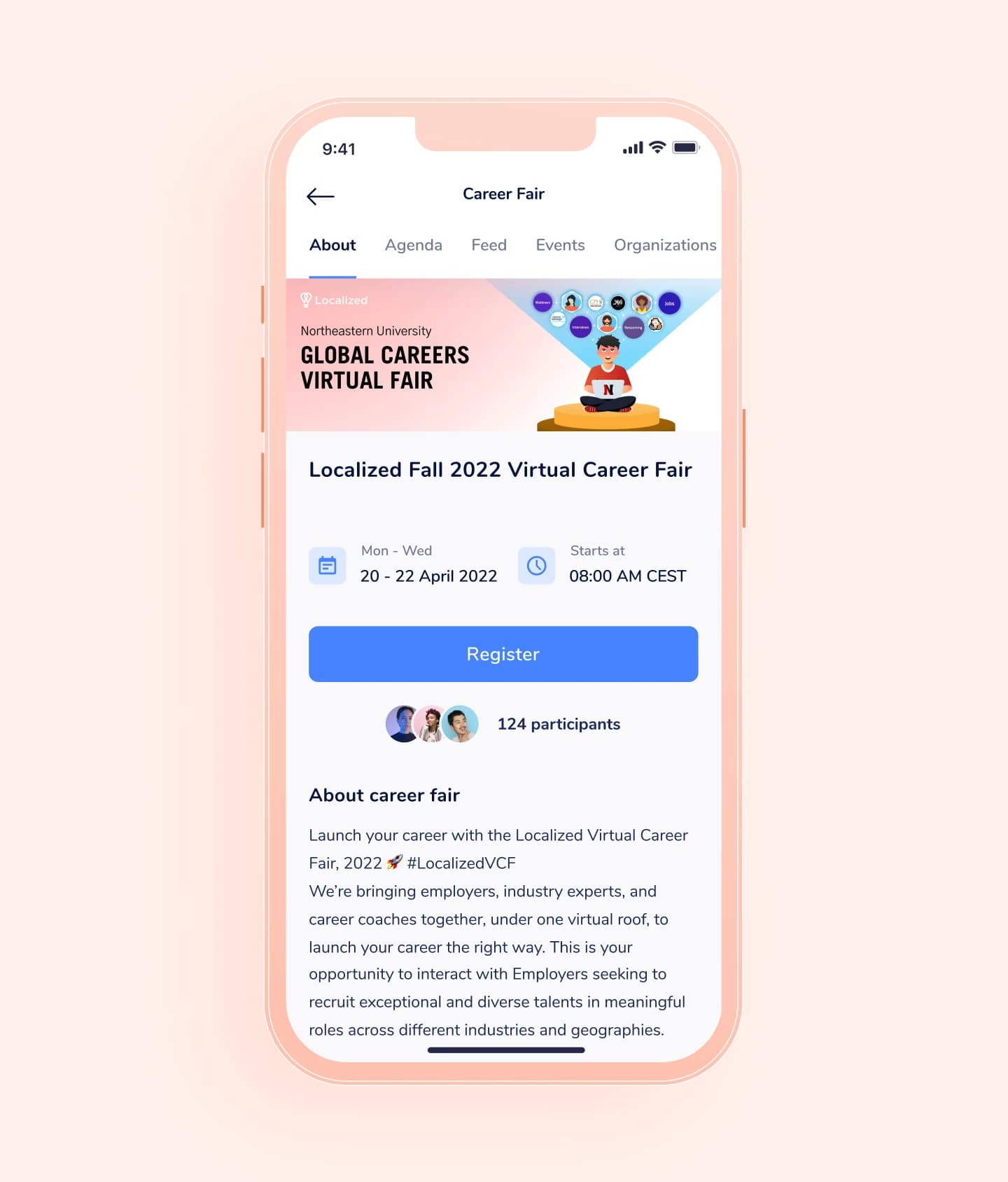 Follow experts
Industry experts come to Localized to help you learn how to be successful in their industries.
Career interests
Industry trends
Templates and resources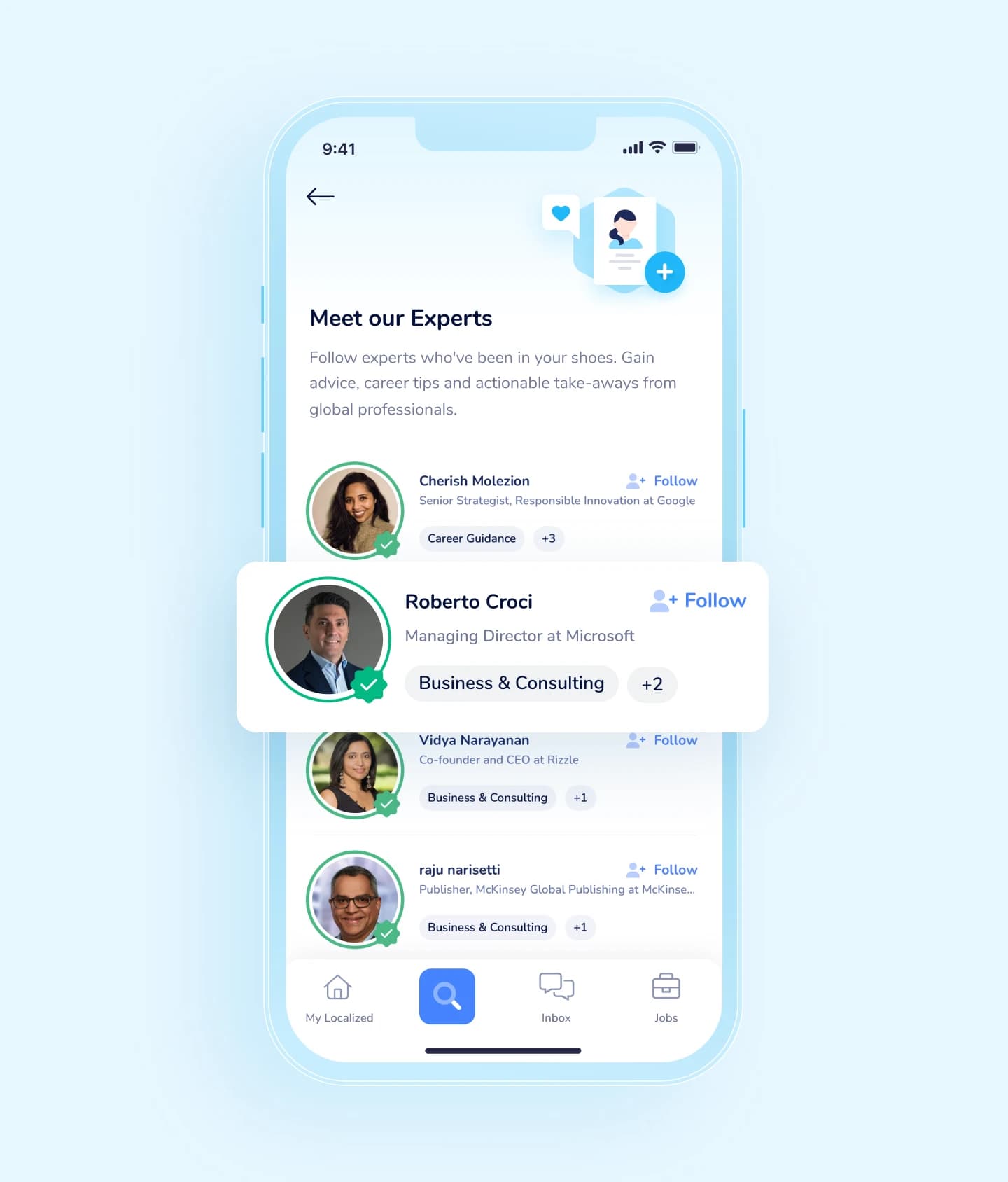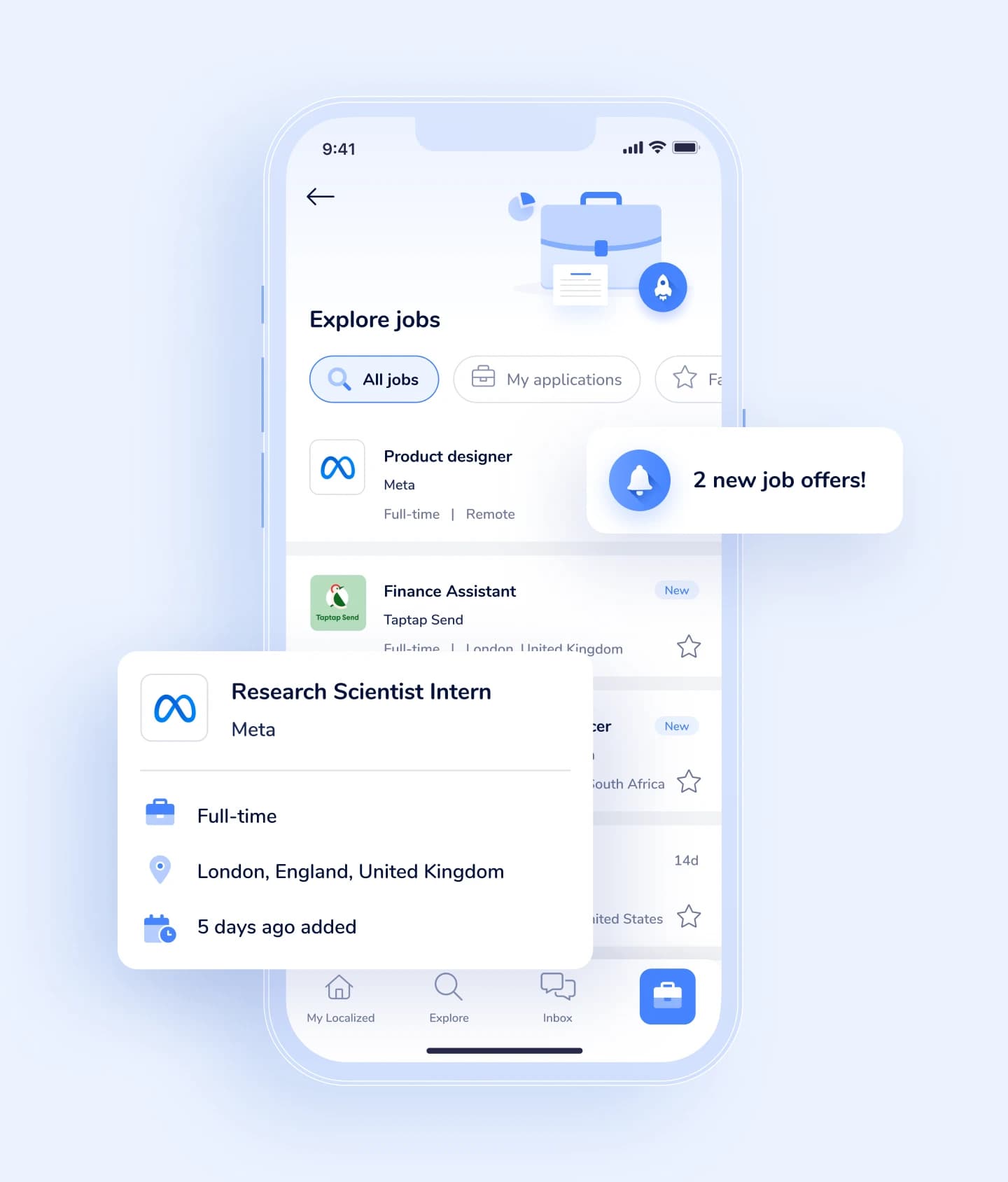 Jobs
Apply to global opportunities
Entry-level roles, internships and trainee programs
Full-time

Part-time

Internships

Trainee

Remote

Onsite
Career mentors
Connect with industry experts who will guide you
Follow experts

Explore posts

Get hired

Get advice

Deepen your knowledge