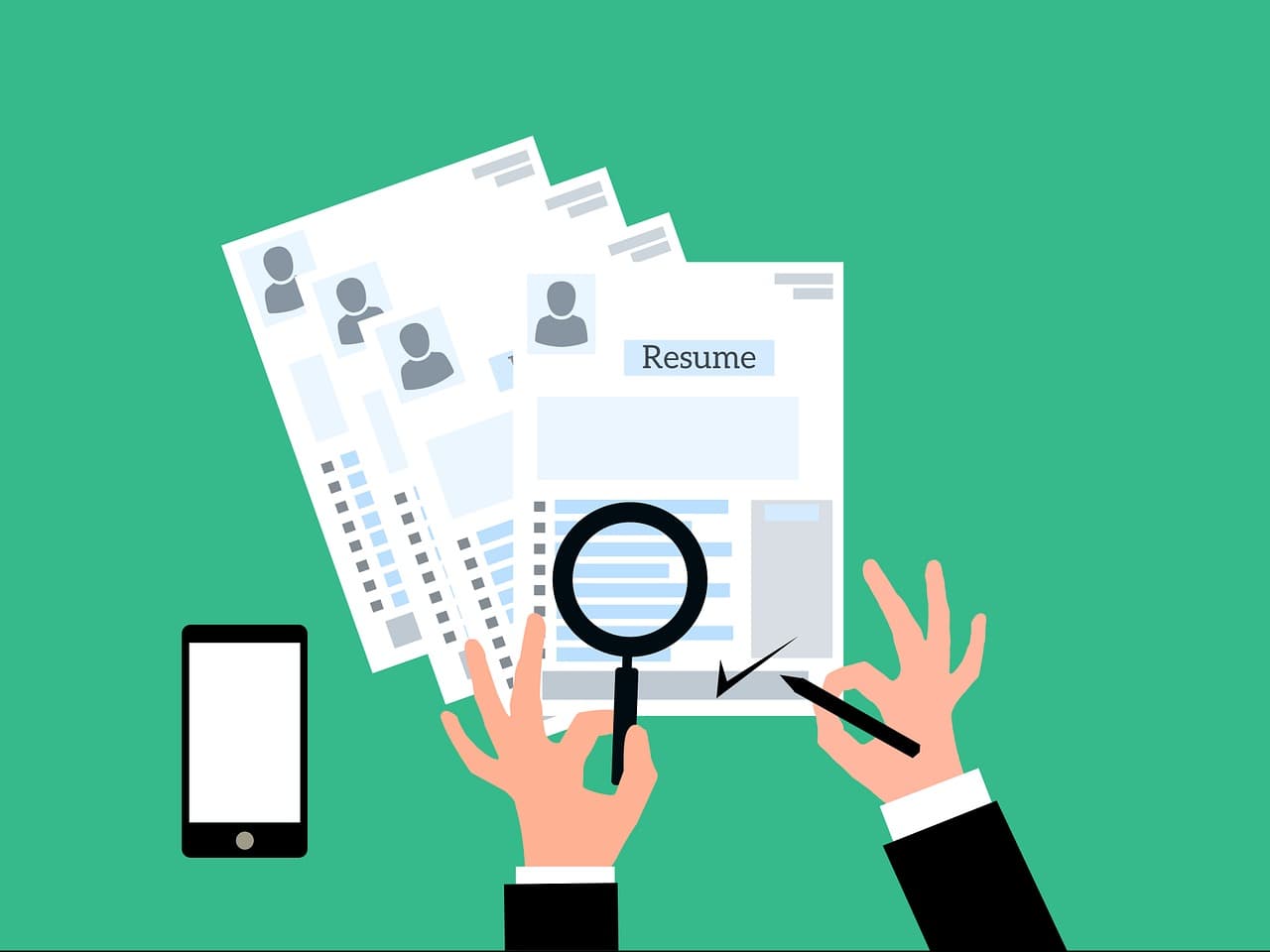 Resume and CV Building
This channel helps guide you on your resume and CV writing journey. You can join this channel if you have a resume you want to update and improve or if you do not yet have a resume or CV created. You will see tips, gain feedback, find workshop for resume writing and more!
Channel features for you
Channel Chat
Join the conversation to communicate with experts and other users!
Live Meetings
Attend live meetings to learn and connect with experts.
Organization
Upcoming events
You must be following this channel to view this information