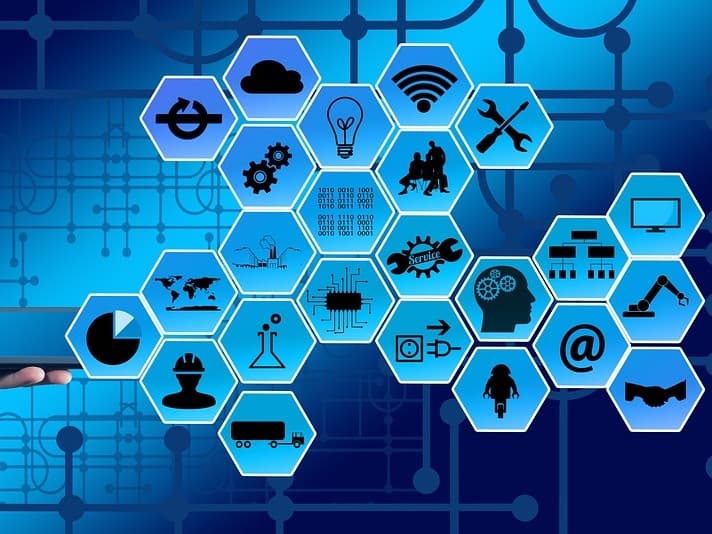 Careers in Tech for Non-Technical People
Are you interested in tech but don't want to work in software engineer or IT? This channel will share resources, books, best practices and examples of people breaking into tech with non-technical backgrounds. Whether you have a degree in arts, economics or communications, if you're interested in the tech industry, this channel is for you.
Channel Chat
Join the conversation to communicate with experts and other users!
Organization
Upcoming events
You must be following this channel to view this information