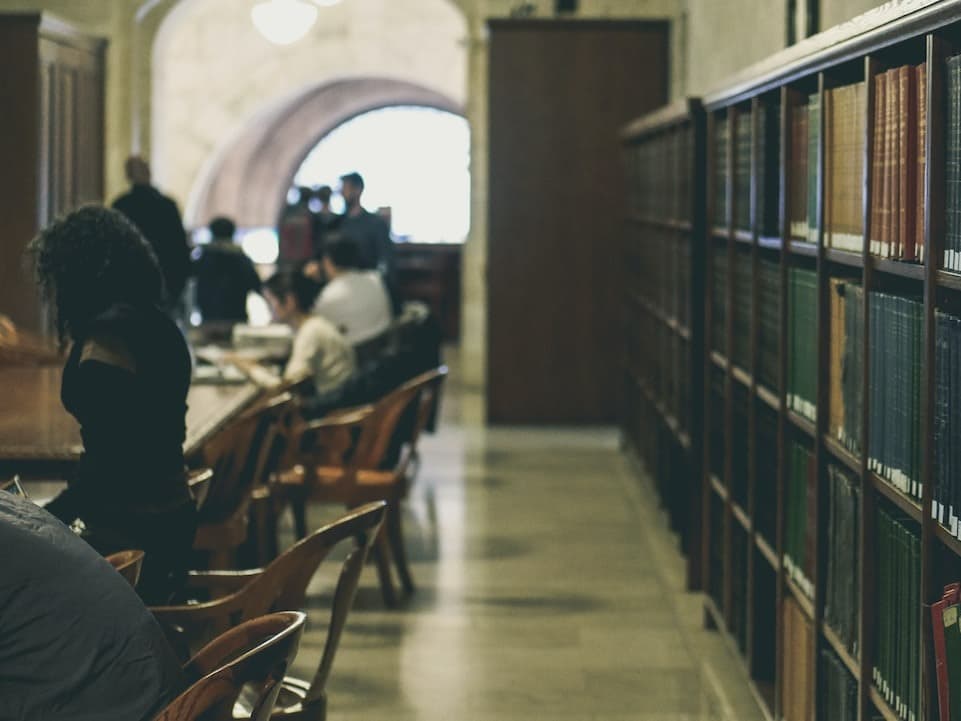 🌱

Sustainability & Environment
Climate - Read, Learn, Listen
Welcome to the ACCN Climate Resources channel! Are you curious about the causes and effects of climate change? Eager to explore sustainable lifestyle choices that make a difference? We regularly share books, articles, podcasts, documentaries and all things climate-related for you to delve deeper and gain more knowledge about the industry. Whether you're seeking straightforward answers or in-depth discussions, you'll find it all here. Expect new posts every Friday!
Channel features for you
Channel Chat
Join the conversation to communicate with experts and other users!
Live Meetings
Attend live meetings to learn and connect with experts.
Upcoming events
You must be following this channel to view this information