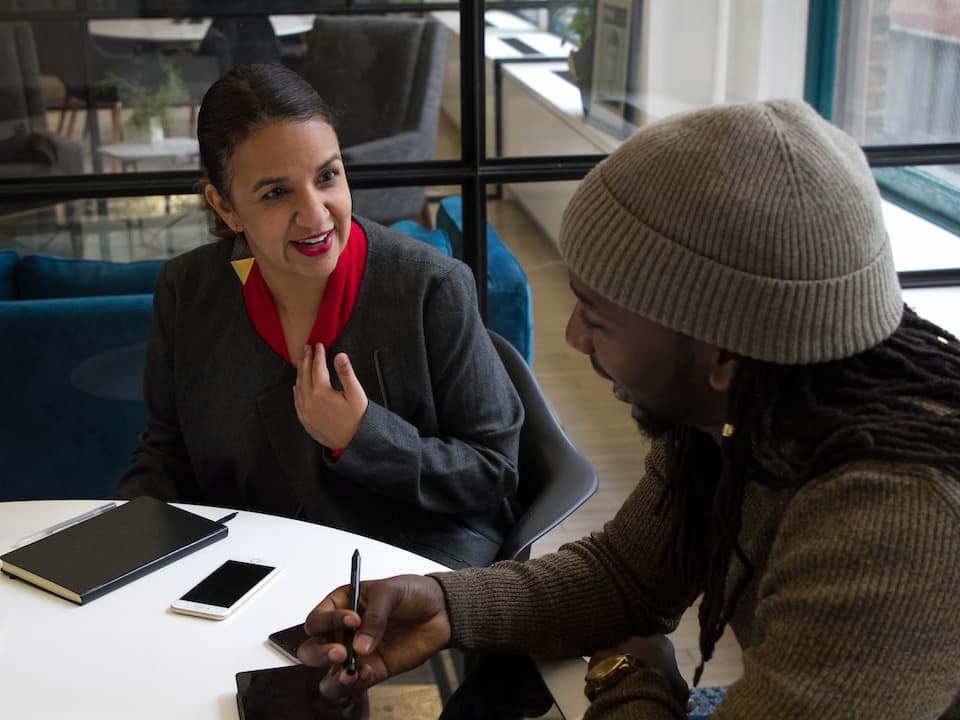 🌱

Sustainability & Environment
ACCN Job readiness
Welcome to the Job readiness channel! At ACCN, our community thrives on collaboration and shared knowledge - imagine having direct access to experts, researchers, and passionate individuals who have dedicated their careers to understanding climate dynamics. On this channel, we share content, webinar sessions and resources to get you #jobready for #climatecareers. Get ready to interact with professionals who have hands-on experience in climate science, renewable energy, conservation, policy-making, and more. Tap into a network of wisdom that's both enlightening and empowering!
Channel features for you
Channel Chat
Join the conversation to communicate with experts and other users!
Live Meetings
Attend live meetings to learn and connect with experts.
Upcoming events
You must be following this channel to view this information